Discover more about our range of alcohol free aperitif spritz style mixes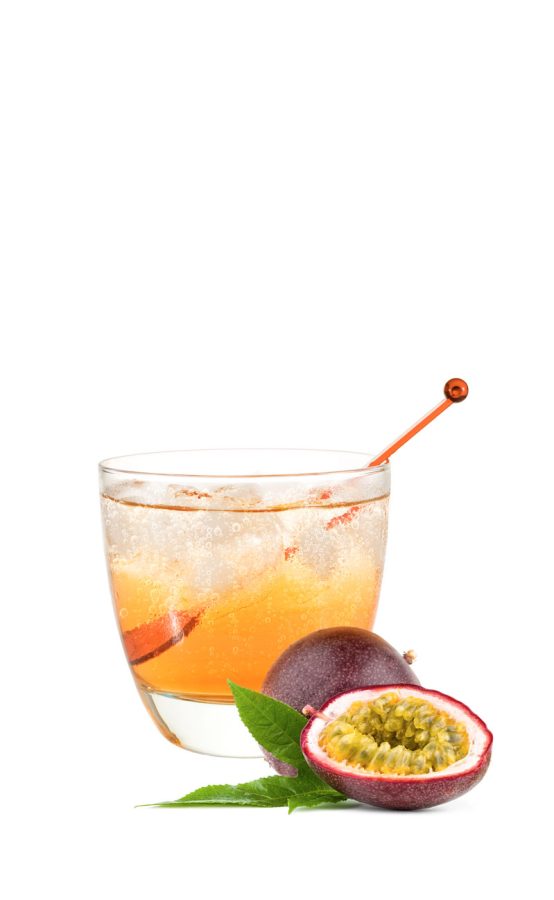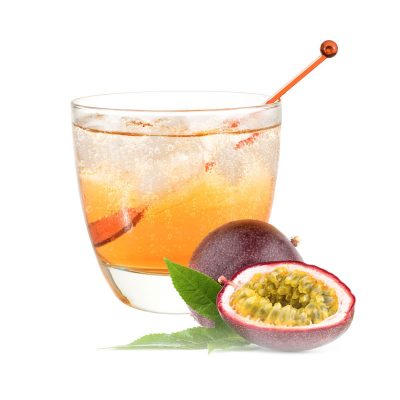 Never met a teetotal pornstar? Well, let us introduce you. This passion-filled classic is deceptively alcohol free but exceptionally fruity. Grab some popcorn and enjoy.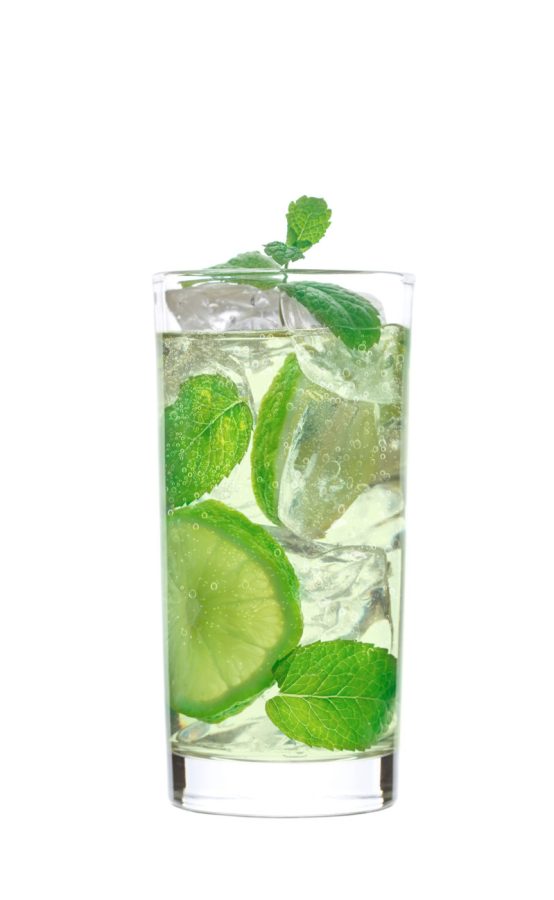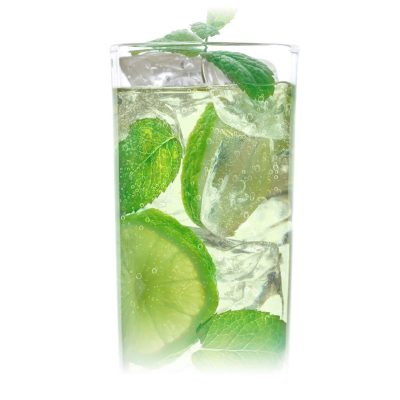 Havana drink? Make it our mojito-inspired spritz, a deliciously alcohol free blend of refreshing mint and lime flavours, guaranteed to bring Cuban kudos to your kitchen.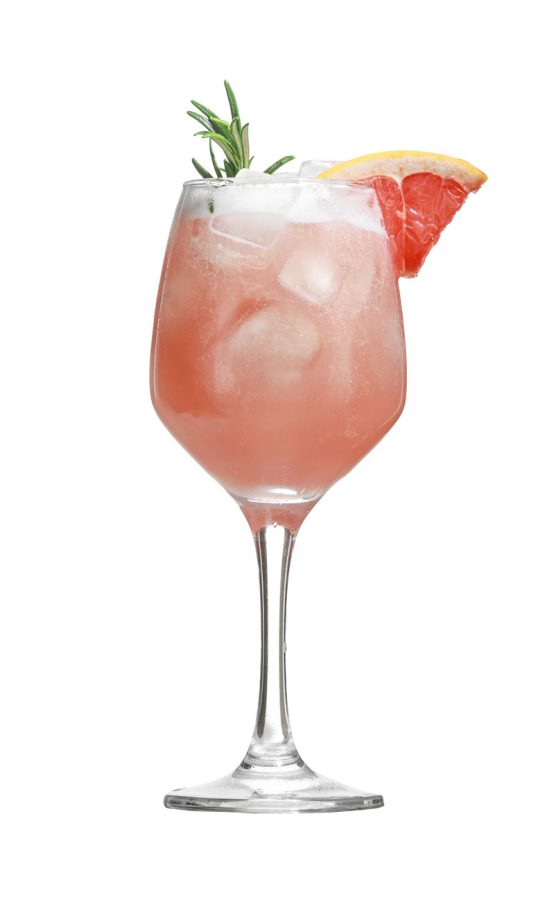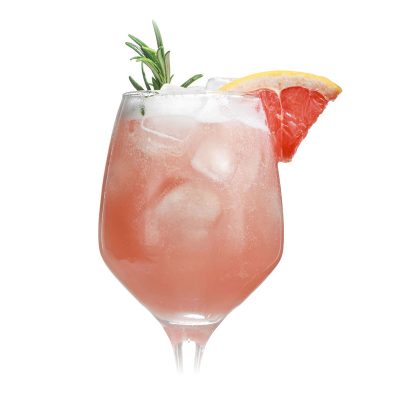 This Mexican-style tangy thirst quencher is full of punch, but alcohol free, to keep you sharp as a grapefruit and feeling perfectly in the pink.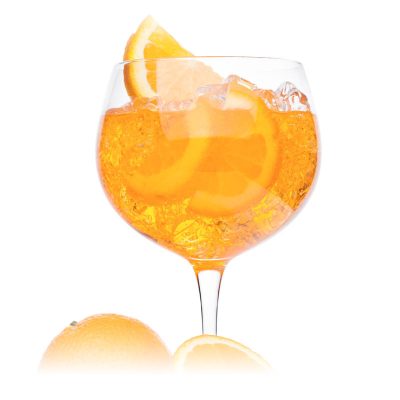 Sail your sofa to Mediterranean shores with our signature bitter spritz. All the atmosphere of aperitivo hour made deliciously alcohol free.
Olives optional.
Discover how to serve and garnish each flavour
Citizen Spritz are excited to be reinventing adult drinks with our range of alcohol free instant spritz mixes. We are helping to make practising moderation flavourful and effortless with our down-to-earth instant alcohol free aperitif spritz. It is carefully crafted with over 40 natural ingredients to create deliciously long, refreshing spritz-style adult drinks.